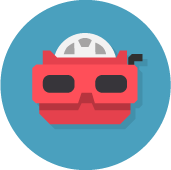 Multimedia
Helpful visuals and animations to explain the facts about anaphylaxis and increase your knowledge.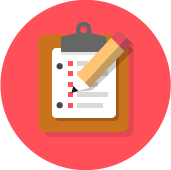 Step-by-Step Guide
Build skills and confidence with easy-to-follow instructions on the use of epinephrine auto-injectors.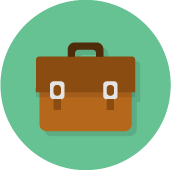 Case Studies
Work through real-life examples to better prepare you for potential risks in different settings.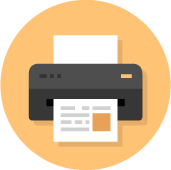 Certificate of Completion
Once you've finished the course, print a personalized certificate for your records.